German Translation Services at TripleTrad NZ

When it comes to German translation, your first priority should be finding a professional translator who can guarantee flawless translations for your important projects.
At TripleTrad NZ, we specialise in English to German translation services, providing you with the conditions for your company to have perfect translations every time.
German to English and English to German translations are considered some of the most difficult in the industry, especially when it comes to legal or medical documents.
These require a specialised translator with a deep understanding of the cultural and linguistic nuances of both languages.
Our team of professional translators have 14 years of experience in these specific fields, guaranteeing precise German translations for all your projects.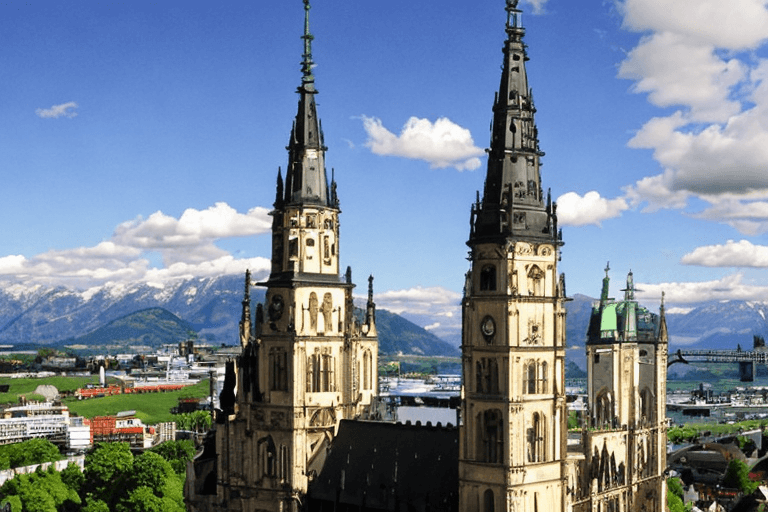 German legal documents differ greatly from those in other languages, and it's essential that these are translated accurately to ensure that the content and concepts are understood flawlessly in the target language.
Our TripleTrad NZ German translators have extensive experience working with government agencies, courts of law, and law firms, ensuring that your legal translations are up-to-date, relevant and accurate.
Experience and expertise are key to executing such a demanding task. That's why we have a strict quality assurance process in place to ensure that every German translation meets our high standards.
Our team of professional editors and proofreaders work tirelessly to ensure that your translations are not only accurate, but also easy to understand.
At TripleTrad NZ, we understand that every client has different needs and requirements, which is why we offer customised solutions to meet your specific needs.
We work as if we were a translation department within your own company, without the hassle of contracting workers or finding professional translators.
Plus, you only pay per project with no recurring or monthly fees.
If you're a German looking to move to New Zealand, you'll be happy to know that New Zealand is home to a large German expat community.
The country is known for its stunning natural beauty and friendly locals, making it a popular destination for Germans looking to start a new life abroad.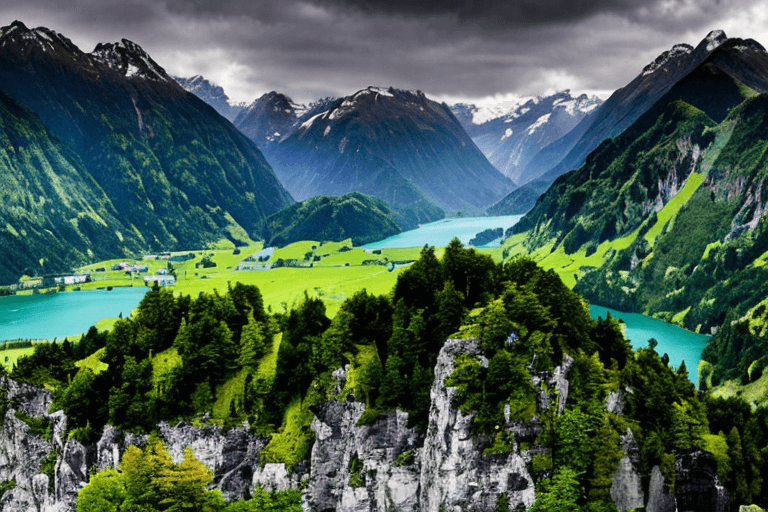 However, navigating the legal and administrative process of moving to a new country can be daunting, especially when it comes to translating important documents.
That's where TripleTrad NZ comes in. We can help you with all your German translation needs, from translating your CV to translating legal documents and certificates, so you can focus on settling into your new home.
At TripleTrad NZ, we are passionate about helping your business and projects gain publicity and new audiences both locally and internationally.
Whether you're looking to expand your business to German-speaking markets, or simply need to communicate effectively with your German-speaking partners or clients, we can help.
Trust us to give your international business endeavors direction and power, and to enable you to be just as effective overseas as you are locally.
Additionally, if you're considering setting up a business in New Zealand, we can help you navigate the process with our German translation services.
We can assist with translating business plans, contracts, and any other necessary documents to ensure your business is set up for success in the New Zealand market.
Don't let language barriers hold you back. Contact us today to learn more about our German translation services and how we can help your business succeed on the global stage or help you with your move to New Zealand.
If you have any questions about our German translation services, get hold of us at +64 9 889 1265. You can also contact us on Whatsapp (click here). 🙂

Certified Translation Services

Accurate Translation Services in NZ

Fast Response Time: We Live in the Future
Team members across the planet
TripleTrad is a thriving business with over 10 years of delivering comprehensive translation services across 300 languages to both fledgling and long-established organizations. Our services have assisted companies in fields such as:
WHAT CLIENTS SAY ABOUT US
"Amazing turnaround time"

Professional translation services


TAKE YOUR PROJECT TO THE NEXT LEVEL.
AMAZINGLY DESIGNED TRANSLATION SERVICES